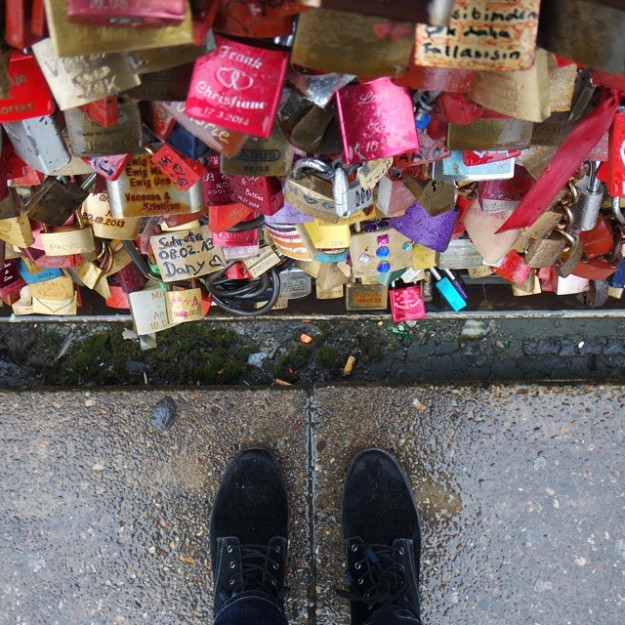 Lovelocks. .. Thanks to Instagram user @jazzy_kaemmerer for the submission.
#awesome #bw #bonheur #bs_world #bnw_capture #cute #citybestpics #enfocae #europe_gallery #happy #instaart #instapic #ig_europe #igs_photos #ig_street #igrecommend #igworldclub #makelovelocks #ig_sharepoint #lock #lovelock #instapic #igs_photos #igworldclub #love_spain #spain #vscool #viyana #vscogram #vscophile #vscofeature #worldcaptures #worldingram Thanks to Instagram user @pao_lulu for the submission.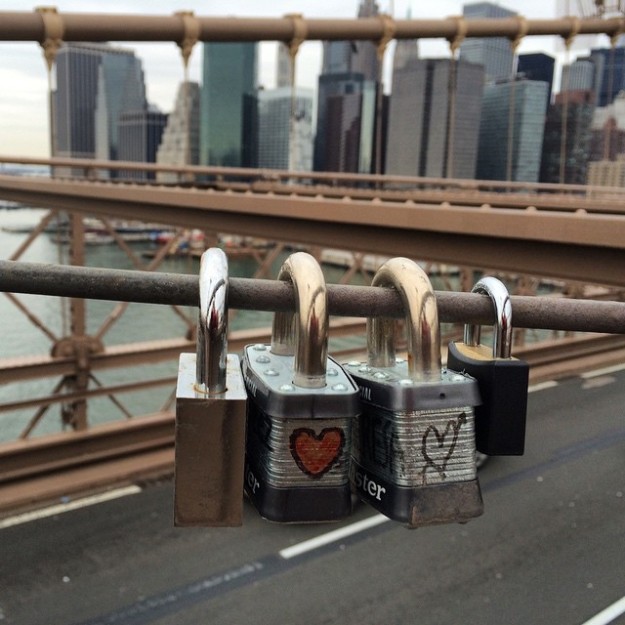 Love locks / nyc locked-up #loveinnyc #nycprimeshot #instameetup #letsshootmobile #nyc #locked #nyclockedup #nyclovelocks #brooklynbridge #throwawaythekey #ctnewyork #Made_In_NY #ig_shotz_bridges #exk_art #justgoshoot #igrecommend #ig_nycity #ig_photoftheday #ArtofVisuals #IG_GREAT_SHOTS #IG_GREAT_SHOTS_NYC #IGS_NYC #exklusive_shot #icapture_nyc #ink361 #loves_nyc #all_ny #chasingcity #nbc4ny #makelovelocks Thanks to Instagram user @nadiablock for the submission.