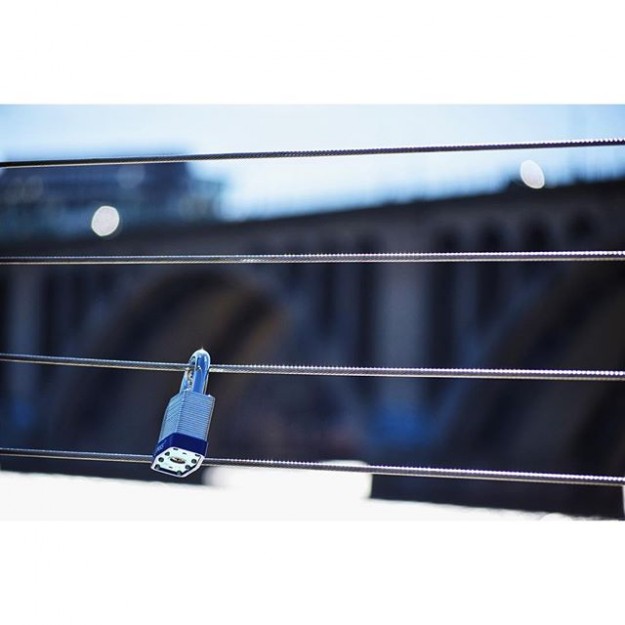 Love Lockdown #igdc Thanks to Instagram user @boombaptism for the submission.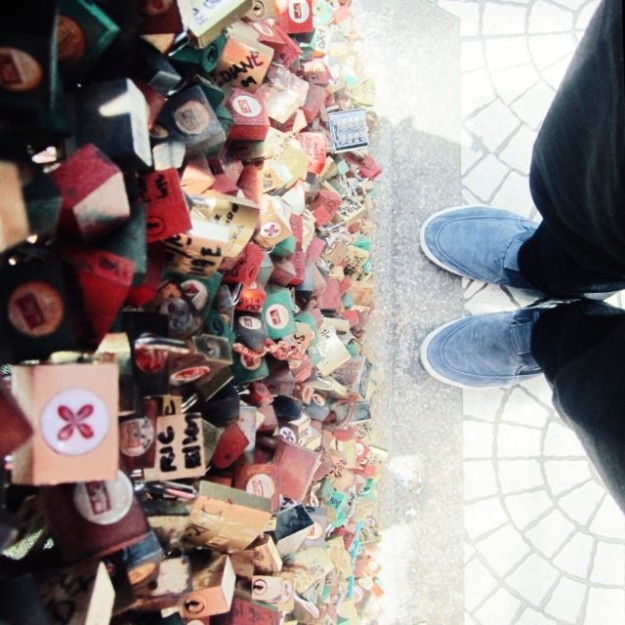 I may not have special someone beside me today but I already have the key that unlocks any doors.. A key of LOVE… #vsco #lovelocks #vscogood #grammerph #fotografiaunited #fujeg_08072015 #ChoosePhilippines #wheninmanila #ItsMoreFunInThePhilippines #vscophilippines #igersmanila #manila #way2ill #exklusive_shot #vscophile #sinopinas #tuklas_pilipinas #paris #love #baclaran Thanks to Instagram user @archietraveler for the submission.
#awesome #bw #bonheur #bs_world #bnw_capture #cute #citybestpics #enfocae #europe_gallery #happy #instaart #instapic #ig_europe #igs_photos #ig_street #igrecommend #igworldclub #makelovelocks #ig_sharepoint #lock #lovelock #instapic #igs_photos #igworldclub #love_spain #spain #vscool #viyana #vscogram #vscophile #vscofeature #worldcaptures #worldingram Thanks to Instagram user @pao_lulu for the submission.